Event Phone: +351 966 893 276
Details
Price
Qty
Regular Registration - Presentershow details +
€475.00

(EUR)

Expired

Regular Registration - Non-Presentershow details +
€400.00

(EUR)

Expired

Student Registration - Presentershow details +
€325.00

(EUR)

Expired

Student Registration - Non-Presentershow details +
€200.00

(EUR)

Expired

IAPR Member - Presentershow details +
€425.00

(EUR)

Expired

IAPR Member - Non-Presentershow details +
€375.00

(EUR)

Expired

Additional paper (presenter only)show details +
€200.00

(EUR)

Expired
CIARP 2023 Conference


November 27, 2023 - November 30, 2023




08:00 - 20:00
Venue Phone: +351 239 790 200
Venue Website: https://www.isec.pt/EN/
Address:
Instituto Superior de Engenharia de Coimbra
, Rua Pedro Nunes,
Coimbra
,
3030-199
,
Portugal
Description: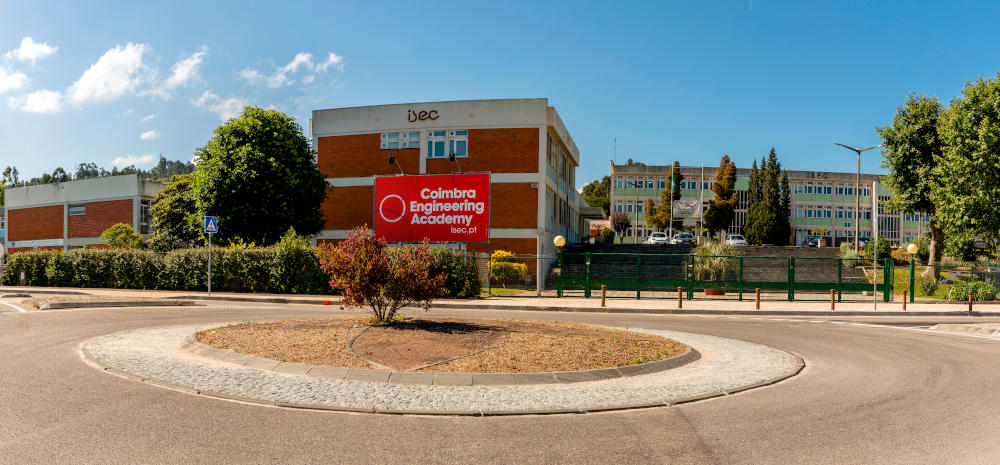 The 26th edition of CIARP will be hosted by the Coimbra Institute of Engineering (ISEC), the Engineering School of the Polytechnic Institute of Coimbra (IPC).
Coimbra, one of the most enchanting Portuguese cities, is located in central Portugal, 40 km east of the mouth of Mondego river, 195 km north of Lisbon, the Portuguese capital, and 120 km south of Porto, the second largest Portuguese city.
With a dense urban grid, Coimbra is famous for its monuments, churches, libraries, museums, parks, nightlife, healthcare and shopping facilities. Above all, the city is famous for its intense cultural life, centered on the University of Coimbra, one of the oldest universities in Europe.