Details
Venue Phone: +351 289 800 100
Venue Website: https://www.ualg.pt/en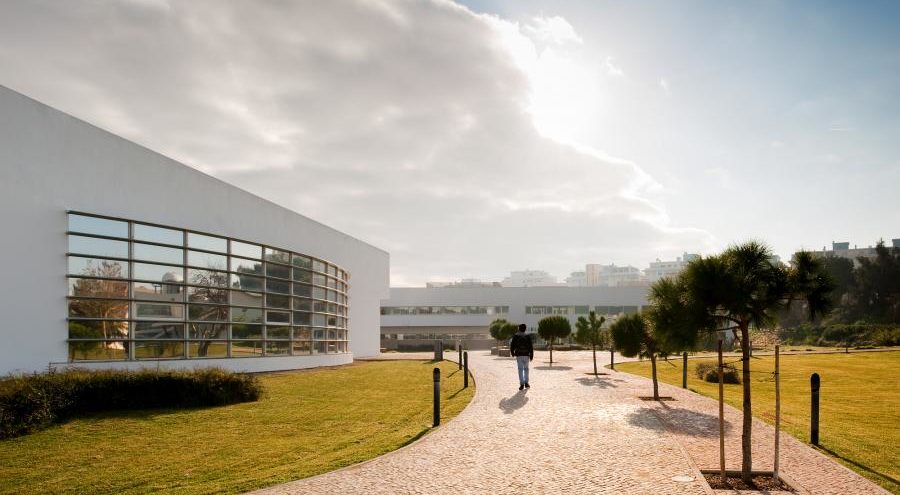 The University of the Algarve (UAlg) has over twenty R&D units, supported by about 600 faculty and external members, many of them active in other national and international research units cutting across the computational science domain.
The Penha Campus at University of Algarve is a modern campus with state-of-the-art facilities.
Faro is the capital of Algarve and, as such, very easily reachable. Faro's International Airport is located 5 km from the city center, just a short taxi/bus ride away. The airport is served by several major airlines and many low-cost companies.
Once in Faro, the bus and railway stations are just a 5-minute walk from the city center. Lisbon, the country's main hub and city, is only about a 3-hour train trip from Faro, with tickets selling for under 25€.
How to Get There
ICCS 2019 will take place at University of Algarve's Penha Campus ("Campus da Penha"):
University of Algarve – Campus da Penha
Estrada da Penha 139
8005-139 Faro
Portugal
GPS coordinates: 37°01'42.4" N 7°55'28.4 W
Phone: +351 289 800 100
Fax: +351 289 800 061
Web: https://www.ualg.pt/en
Location
Address:
Estrada da Penha 139
,
Faro
,
8005-139
,
Portugal